As SA's founding member, Roy K. wrote SA's early fellowship-approved literature under the pseudonym SA Literature. These seven titles are:
Sexaholics Anonymous – also known as The White Book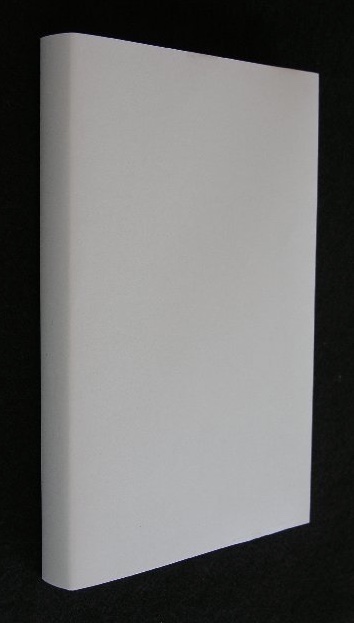 SA's basic text. Called the White Book or manual. The Problem, The Solution, The Fellowship of Sobriety. Basic recovery and meeting information.
The Personal Story of Roy K. is woven throughout the book, beginning with pages 9-25.
Purchase Sexaholics Anonymous
Recovery Continues
Follow-on to the basic text, containing twenty-four articles covering crucial aspects of continuing in recovery.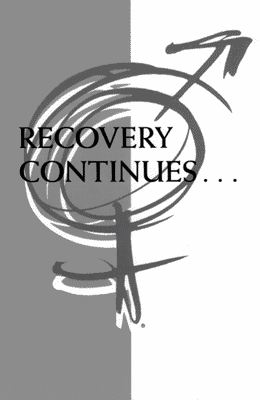 Discovering the Principles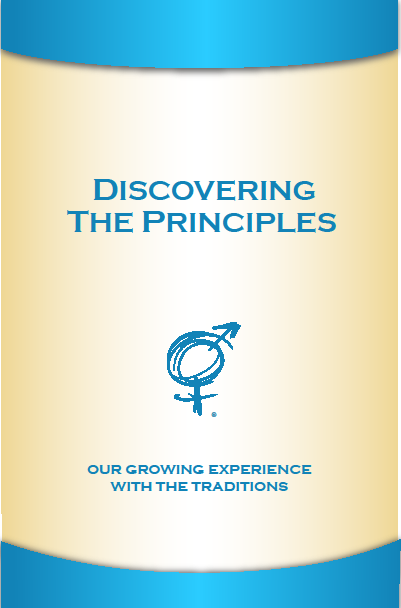 Group conscience meetings, meeting quality and non-SA literature, publicity, SA and the media, members in relationships.
Beginnings
The fascinating story of Roy K.'s founding of SA: the SA's false starts, surprise turns, and early victories.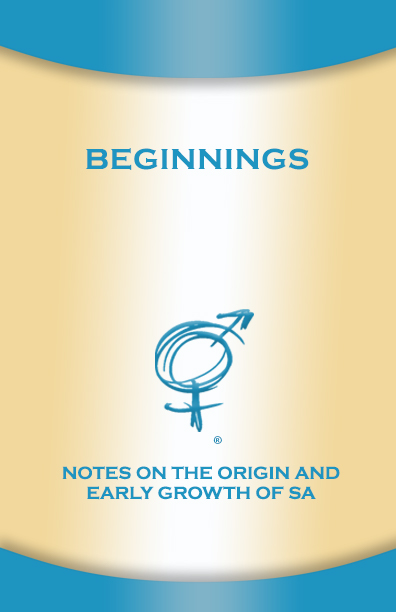 The SA Brochure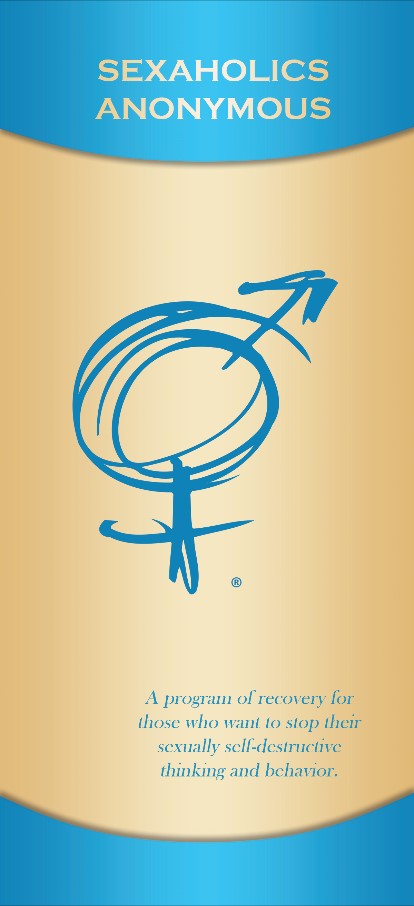 Problem, Solution, 20 Questions. The first piece inquirers should have.
The First Step Inventory
Suggestions on how to prepare and give your First Step Inventory and to solicit group feedback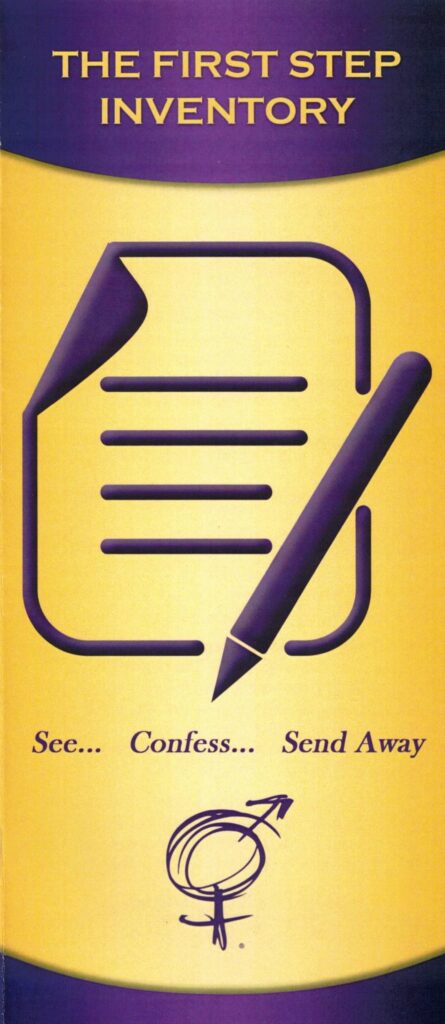 Does a Male Have to Have Sex?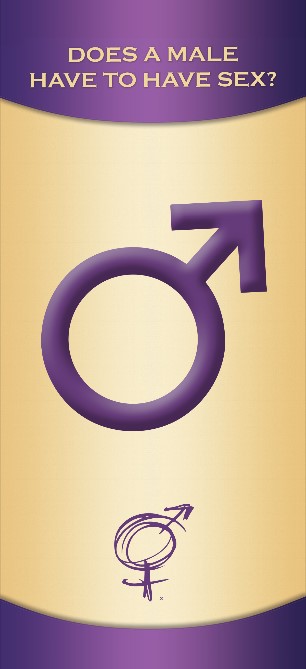 Some medical and personal opinions on the physiological aspects of male sexual abstinence.